Issue 86, March 2023
EXECUTIVE DIRECTOR'S NOTE:
Tell your colleagues about Friends Center's
event and office space! 
April 18 is the International Day for Monuments and Sites. Locally, Global Philadelphia is encouraging Philadelphia's 67 National Historic Landmarks—including our own Race Street Quaker Meetinghouse—to host public programs that day.
This year, we're joining in! Friends Center will host a public open house from 11 am to 5 pm to showcase our meeting and conference spaces. Please join us if you are new to Friends Center or just need a refresher on the rooms, their capabilities, and how to reserve space. Either way, you're welcome to join us for light refreshments!
—Chris Mohr, Executive Director
EQUITY PARTNER NEWS
PHILADELPHIA YEARLY MEETING (PYM)
New to Share with Parents & Caregivers
Please share with families this 5-minute survey from Youth Programs staff to help with planning for both Annual Sessions in July and future youth programs. Looking forward to being back in the Annual Sessions Family Neighborhood!
AMERICAN FRIENDS SERVICE COMMITTEE (AFSC)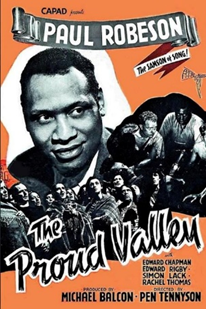 The Black Quaker Lives Matter Film Festival & Forum
Saturday, 8 April 2023
Paul Robeson: Tribute to an Artist (1978) and The Proud Valley (1940) – Celebrating Paul Robeson's 125th Birthday
Honoring Quaker descendant Paul Robeson, the "beleaguered leader" and "artist as revolutionary," groundbreaking recording, film, theatrical, and music star.
Featuring a discussion between Robeson scholars Dr. Gerald Horne, Dr. Charles Musser, and Dr. Harold D. Weaver.
CENTRAL PHILADELPHIA MONTHLY MEETING (CPMM)
Adult Religious Education/Racial Healing & Wholeness Program
"The Quaker Indigenous Boarding Schools: Facing Our History and Ourselves"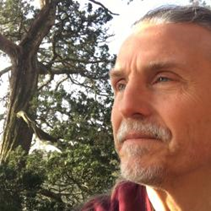 When and Where: Two complimentary programs
April 16 for CPMM, 1-2:30, hybrid in-person and virtual.
April 23 for Philadelphia Quarterly Meeting at Germantown, time TBD.
These two programs are not the same; they complement each other.
More details about the programs and Andrew available here.
TENANT NEWS
Gender Justice Fund featured in Billy Penn, 3/25/2023:
140 years ago, a group of Philly women set out to advance gender equity
A descendant of the New Century Guild is still active in philanthropic grantmaking today.
"The organization's role shifted throughout the years, and a descendant of the organization — the Gender Justice Fund — still operates today as a local philanthropic grant-making foundation." (And as a tenant at Friends Center!)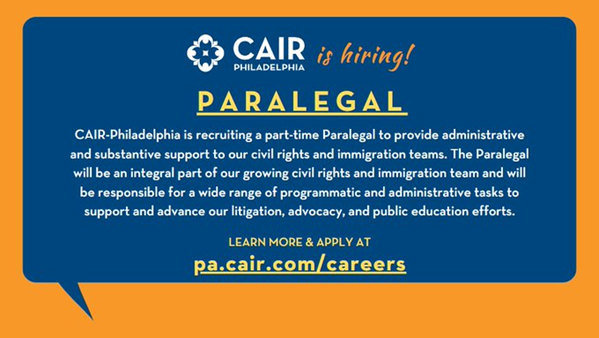 Sings Dolly & Holly
April 22, 2023, 7:30 pm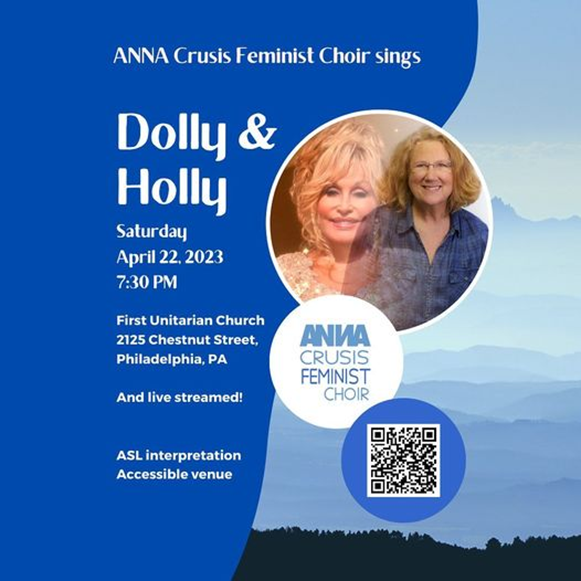 Friends Childcare Centeris hosting a book fair!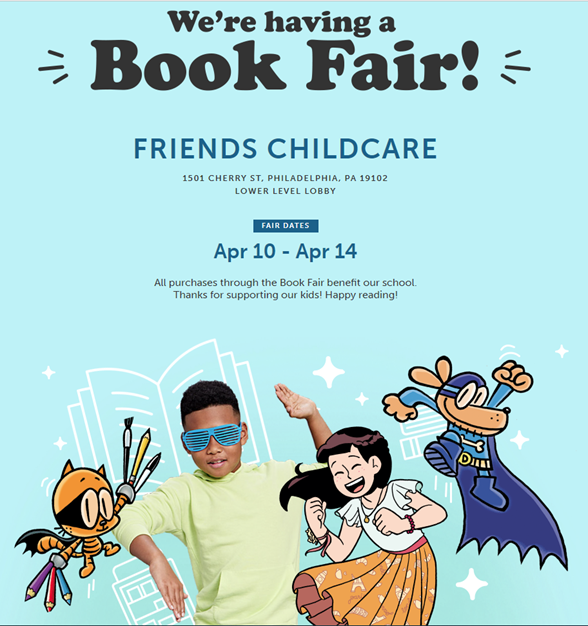 IN THE WIDER QUAKER WORLD
Glam.com feature:
"Silent Weddings: The Simple, Unconventional Tradition that Could be Right for You"
Although some facts in this piece are off, it is an interesting take on "self-uniting" weddings: "If you're an introvert who prefers a small and peaceful gathering over boisterous crowds, you might like the idea of having a silent wedding—commonly known as a Quaker wedding."